No Results Found
The page you requested could not be found. Try refining your search, or use the navigation above to locate the post.
As your son/daughter enters their final year at Hall Green School it will soon be time to buy dresses or suits, organise limousines and book hair appointments in time for school prom. Click here for more information.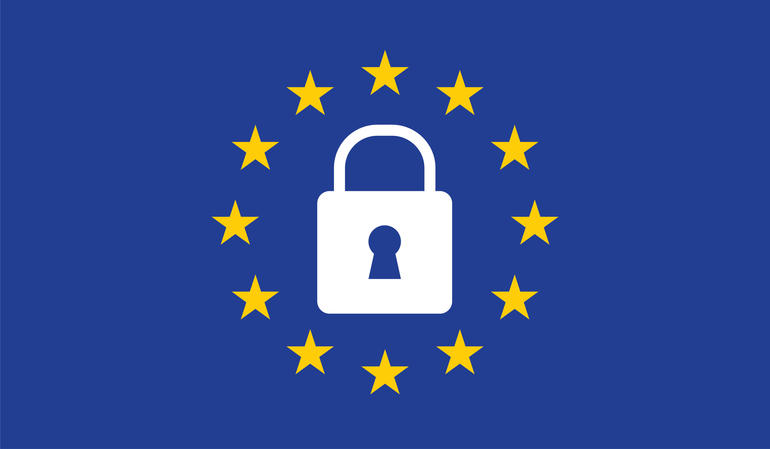 GDPR Update
As you may be aware, the law is changing in regards to data processing and the need for compliance with GDPR legislation. We at Hall Green School have been very busy in strengthening some key organisational and individual protocols before the May 25th deadline and have always been diligent in ensuring our data protection provision is of the highest quality. We have updated our data protection policy (which is now available in the policy tab), updated our photographic consent records and delivered whole-school staff training. Additionally, our Data Protection Officer (Mr Slattery) keeps records and ensures compliance by following advice and guidance from the Information Commissioner's Office. If you have any questions relating to the use of data, please contact the school.