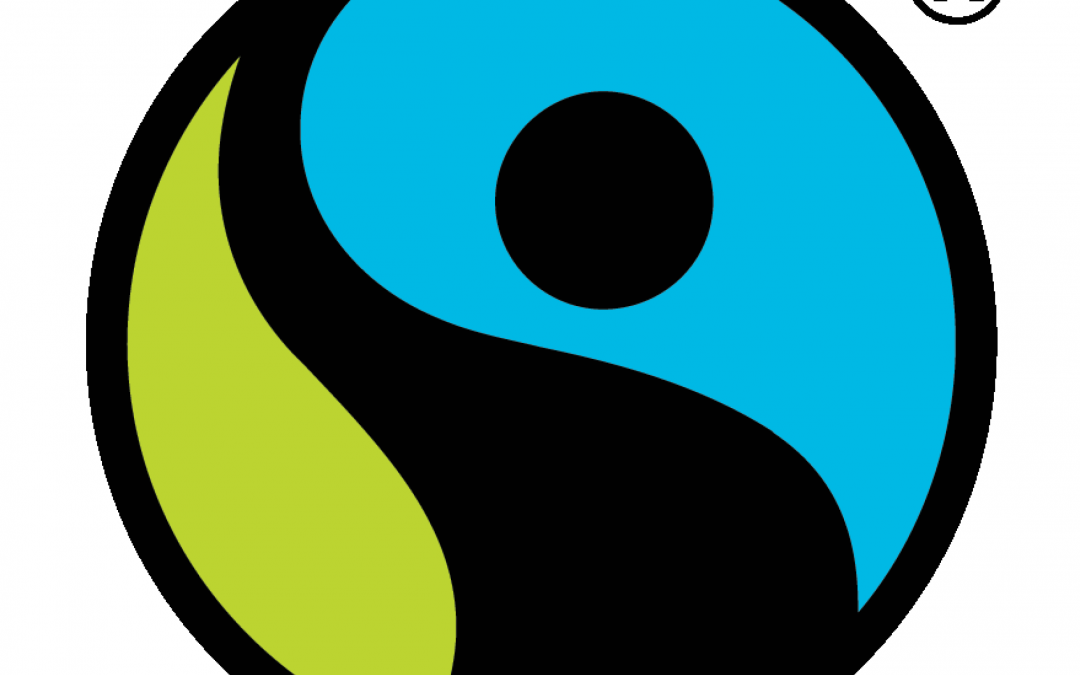 In year 8 geography lessons earlier this year, we learnt about globalisation (increasing links between different countries). We learnt about how our clothes, toys, gadgets etc. are made all over the world. After this, we started to learn about where Nike designs and manufactures their products. We watched videos about what they did and we found out that the materials get shipped from  one country to another. They then use the materials to manufacture the clothes and then export them all over the world.
NewStart
Hall Green School is a member of the NewStart Programme.  NewStart is a prevention and early-intervention programme to promote mental health and emotional well-being in our school communities.
Led by Birmingham Education Partnership and funded by the NHS, the NewStart programme aims to build resilience and well-being for young people through a school-based community development model.
NewStart is working with schools to help staff know earlier when young people may be experiencing poor emotional health and to put support in place for them sooner.  Understanding how the whole school can support such students enables all pupils to achieve better outcomes.
Police and schools in the city are committed to working together to protect our young people from becoming victims of knife and weapons crime. Click here for more information.