There will be organisations to ask questions to and videos to watch in the Auditorium. You will be able to find out about lots of exciting Birmingham developments such as Belfour Beatty with the new HS2 Railway, The Birmingham Science Park, Jaguar landrover, West Midlands Police, Virgin Media, the NHS and many more.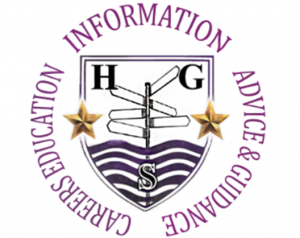 We at Hall Green School are very proud of our well-established careers provision, and we continue to offer a range of trips, activities, support mechanisms, specialist advice sessions, and instances of exposure to employers and workplaces. Our personalised approach begins in Year 7 and continues throughout your child's time here. We work with local and multinational businesses, sole-traders, independent advisers, further/higher education providers, prospective employers, local council, and guest speakers alongside attending numerous events and trips to help your child gain a well-rounded view of the potential pathways they may like to explore. For our pupils with special or specific needs, we ensure a bespoke programme of guidance and additional support when required.
In terms of further and higher education, we ensure all pupils have the highest aspirations when exploring the possibility of studying Further Education courses, such as:
A Levels
Level 1/2/3 courses
BTEC courses/Technical Qualifications (T Levels will be available Sept 2020).
Apprenticeships
All pupils will experience some aspect of higher/further education before they leave in Year 11, and this is reflected in our excellent destination data which continues to outperform other schools nationally.
Our Careers Leader is Miss Homer (m.homer@hallgreen.bham.sch.uk). Tel: 0121 628 8787.
……………………………………………………………………………………………………………………………………………………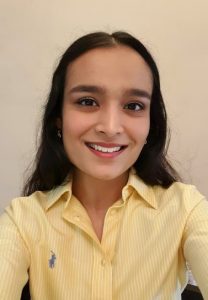 Hall Green Schools' Enterprise Adviser!
Hi, I am Manisha Kaur and I'm thrilled to be Hall Green Secondary Schools' Enterprise Adviser! I will be working with Miss Homer to support the school's career programme as well as getting involved with careers events and providing information and insights to the various career paths available.
I studied at HGS between 2007 and 2012 and then went onto study A-Levels before graduating from Aston University with BEng Chemical Engineering degree.
I currently work as an IT Consultant for Infor, a global ERP (Enterprise Resource Planning) company that designs and implements specialist software for its clients in various industries from automotive to chemicals. With Infor, I am also undertaking a degree apprenticeship with TDM and the University of Wolverhampton for a BSc in Digital Solutions and Technology.  My role includes analyzing, designing, architecting and implementing software, systems and solutions for our clients.
As well as technology and the sciences, I love the creative arts! I have written and published a novel called 'My Friend's Dream' and have taken part in many extracurricular activities such as participating in the Miss England West Midlands contest, supporting education and supporting Birmingham City Council with their campaign to reduce waste in the city by creating sketch videos.
I have always been involved in school engagement from attending careers events to judging the spectacular HGS Talent Show! I truly believe that encouraging students to explore different career paths and gaining work experience/insights into a wide variety of career paths can help young people make their all-important career decisions.
I look forward to working with Miss Homer and everyone at HGS!
……………………………………………………………………………………………………………………………………………………
Birmingham Community Healthcare
The Birmingham Community Healthcare organised this fantastic event for a group of our pupils to inform young people about the wide range of careers there are available within the NHS. Pupils visited a host of departments with their interactive stands from dentistry, physiotherapy, phlebotomy, Clinical Illustration, forensics, psychology, prosthetics and many more. You can find out more about the different roles at www.healthcareers.nhs.uk/explore-roles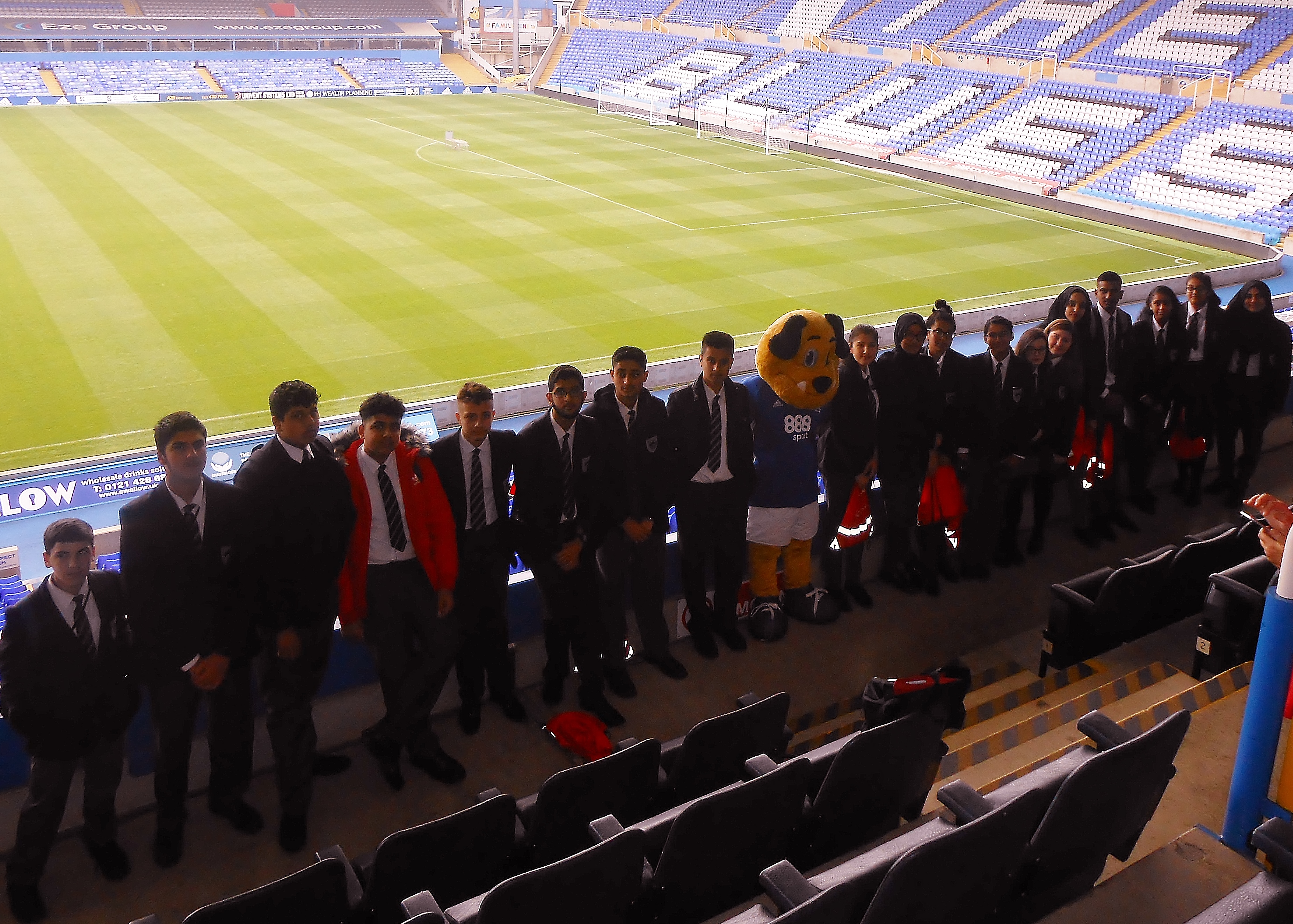 Birmingham Careers Service
Hall Green School works closely with Birmingham Careers Service in providing an independent, impartial advisor whom all of year 11 will have a 1 to 1 appointment with in school, throughout the year. Here pupils will receive an individual Action Plan that they can share with parents and carers of what they discussed and what advice was given.
If you know of any young people who are aged between 16-19 or someone who has a learning difficulty and/or disability then up to 25, who are
 not 
in education or training and would benefit from some support please direct them to 
www.birminghamcareersservice.co.uk
 here they can view the local outreach offices and make an appointment to speak to an advisor. They can also call on 0121 675 6105.
How can parents help their child with their post 16 options?
Success at School – Explore a range of career zones
Finding work experience as a student
www.SchoolLeaverJobs.co.uk – Apprenticeships and jobs from some of the biggest recruiters in the country including British Gas, Boots, BT, Garmin, NHS and Starbucks. School leavers can apply directly from the website and their application is delivered immediately to the recruiter by email. Please click here to see our latest jobs and apprenticeships.
(Click Here) for the latest Youth Employment e magazine.