Hall Green School Mission Statement


'Learning together, shaping the future'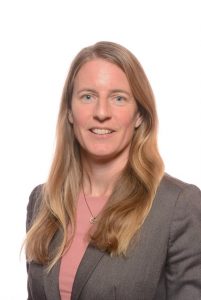 Hall Green is a popular, vibrant and successful school with a track record of high standards and successful outcomes for pupils of all backgrounds and ability.
The diversity of the school population enriches the lives of all the community, and has earned the school an enviable reputation for inclusion.
Hall Green is a school that continually seeks to build on the successes of the past and adapt to the needs of the future and is committed to safeguarding and promoting the welfare of all its pupils. In a changing world, we continue to focus on the essentials that make Hall Green successful: the quality of our teaching and learning; personal pastoral care for every individual in the school; strong relationships with parents, carers and the wider community.
Our governors and staff are committed to providing the very best for the children in our care.
Our aims are that:
Every pupil makes outstanding progress.

Every pupil leaves with personal belief in and aspiration for their own successful future, and as a result takes responsibility for their learning.

Every pupil has the skills and attitudes to make a positive contribution to society as an active and engaged citizen.

Every pupil shows care and respect for others.

Every pupil values and celebrates diversity.

Every pupil is aware of and sympathetic to the needs of others, particularly those less fortunate than themselves.

We call this our Journey to Outstanding.
Miss K Slater
Headteacher