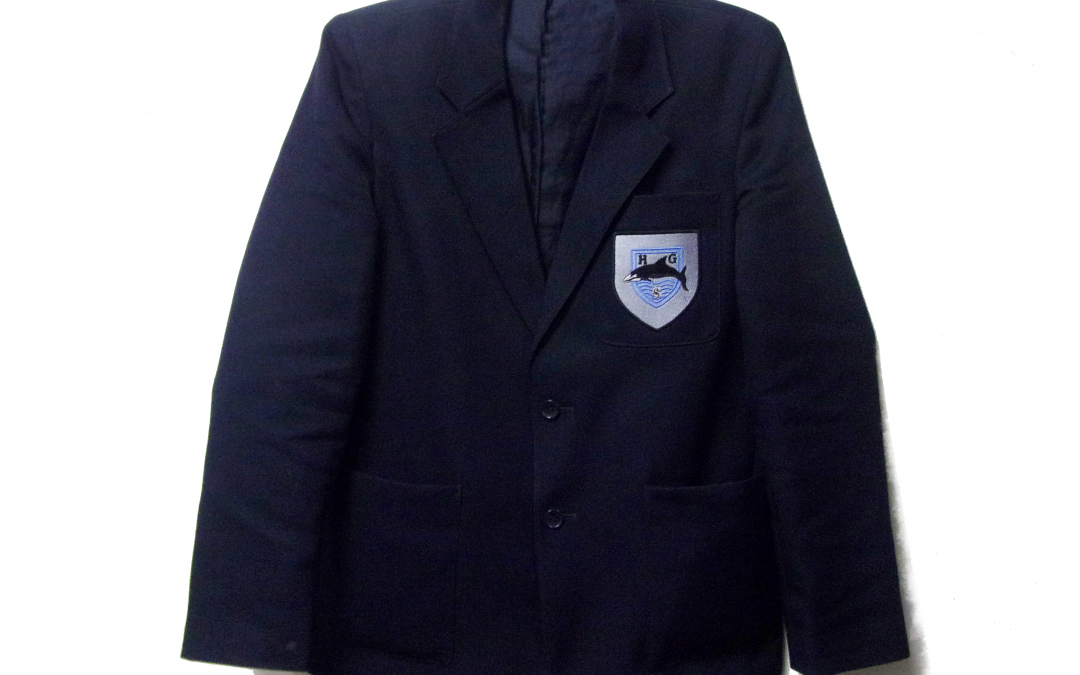 There is a fund provided by the Yardley Education Foundation which provides a grant of £80 towards school uniform. Pupils currently qualifying for Free School Meals (FSM) or pupils who have qualified within the past six years are eligible. Each parent/carer has to apply using the new online system, which takes roughly two minutes. If successful, the grant will be awarded and our school will also receive extra funding to purchase literature for specific subjects or the school library. The attached map shows the geographical area for which the pupil's postcode would be eligible.
Please find below the application link.  The password for this (which is case sensitive) is: yef2018. We encourage any parents/carers who qualify to apply.
As your son/daughter enters their final year at Hall Green School it will soon be time to buy dresses or suits, organise limousines and book hair appointments in time for school prom. Click here for more information.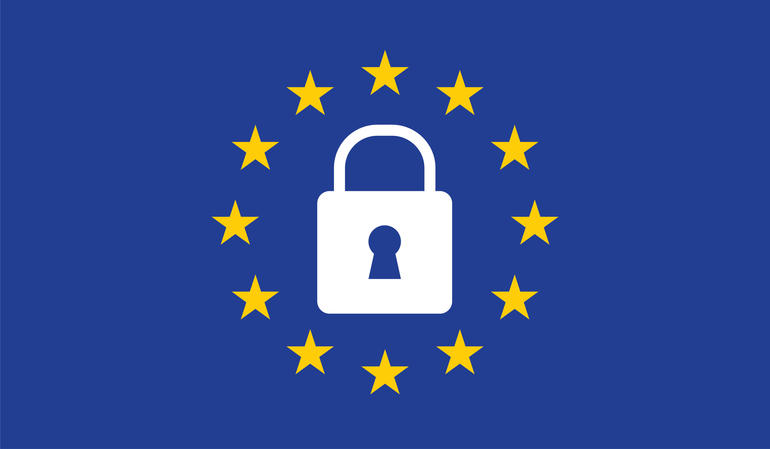 GDPR Update
As you may be aware, the law is changing in regards to data processing and the need for compliance with GDPR legislation. We at Hall Green School have been very busy in strengthening some key organisational and individual protocols before the May 25th deadline and have always been diligent in ensuring our data protection provision is of the highest quality. We have updated our data protection policy (which is now available in the policy tab), updated our photographic consent records and delivered whole-school staff training. Additionally, our Data Protection Officer (Mr Slattery) keeps records and ensures compliance by following advice and guidance from the Information Commissioner's Office. If you have any questions relating to the use of data, please contact the school.