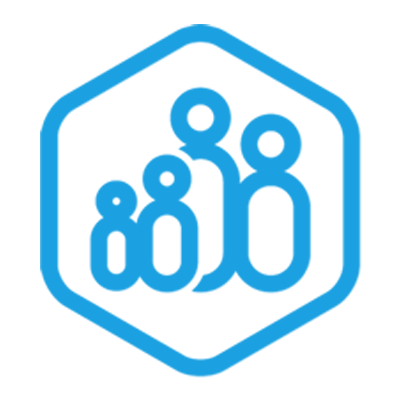 Bookings can now be made online using the booking system. Appointments can be made from 4:30pm until 6:30pm, please contact the school if you have any further queries. Thank you.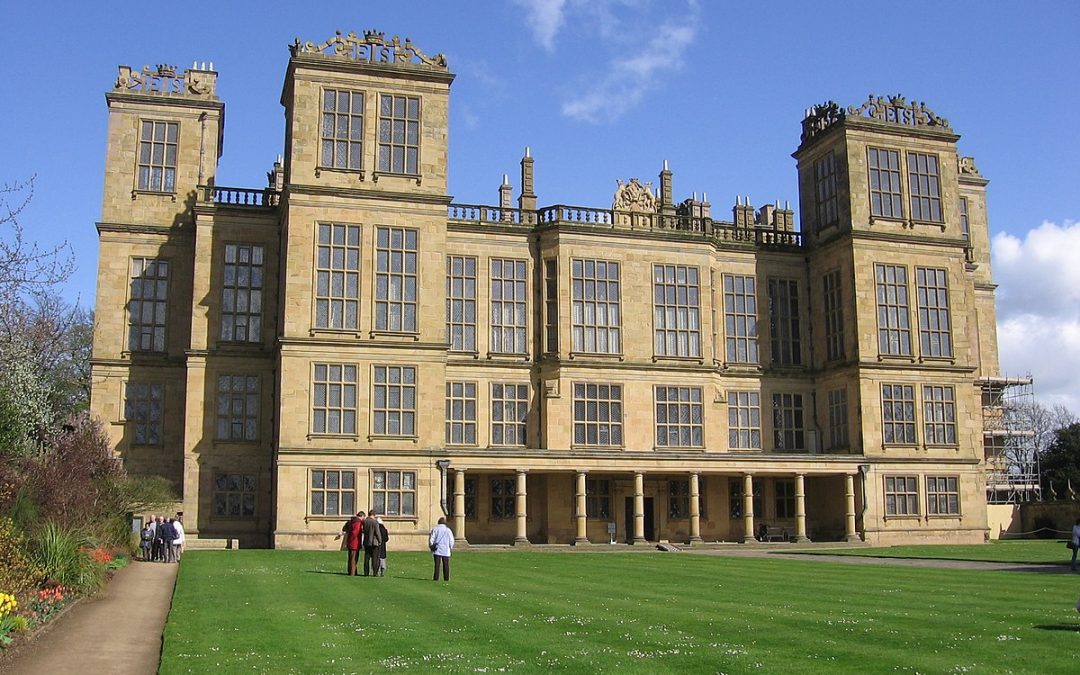 We are pleased to inform you that our trip has been rearranged and our Year 11 pupils will now be attending on Tuesday 1st May. Thank you for your support.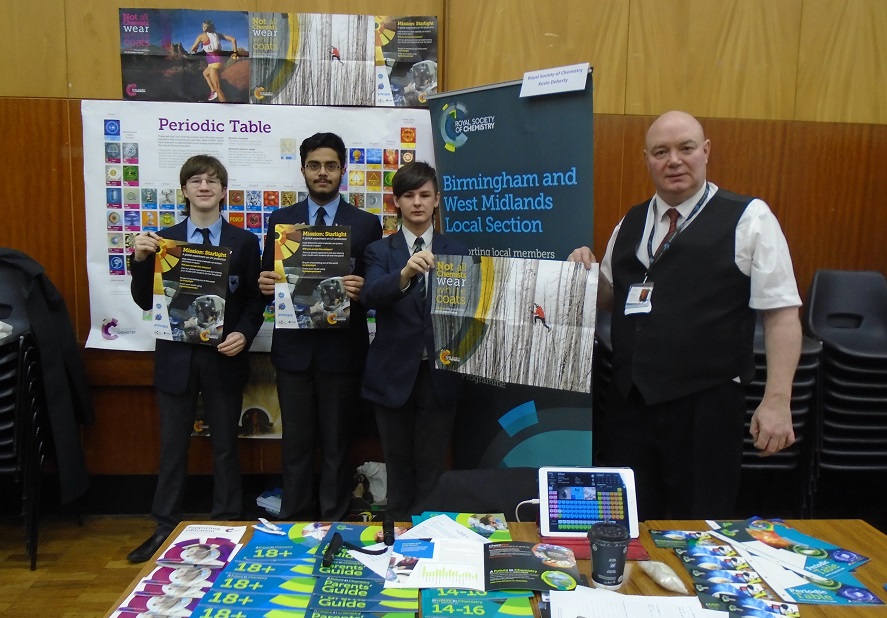 We were delighted to welcome a wide range of colleges, universities, apprenticeship providers and employers into school to talk to our year 9 and year 11 pupils. Careers Day 2018 was a huge success! Thanks to all providers who took the time to work with our fabulous pupils.
As your son/daughter enters their final year at Hall Green School it will soon be time to buy dresses or suits, organise limousines and book hair appointments in time for school prom. Click here for more information.
Online safety: Resources for parents and pupils
We have some fabulous resources, courtesy of a number of agencies who specialise in informing and educating parents. These resources are designed to help parents understand the games, apps and websites children frequently use and will answer some of your questions about their safety. West Midlands Police (Birmingham Partnerships Team) recommend you take a look, as they really help adults to understand how quickly technology is changing and how we can help to safeguard our children and young people from harm. Please click here for more information