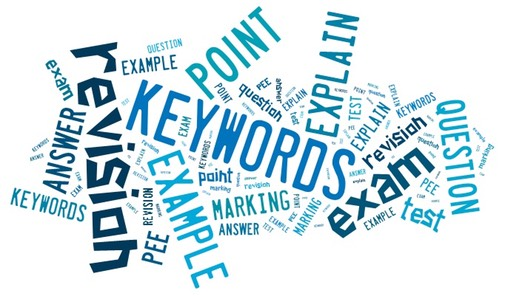 The countdown to final GCSEs is upon us, with further mock exams in Maths, Physics, Business Studies and Computer Science over the next two weeks providing a great opportunity to sharpen exam technique and get ready for the main body of GCSE exams that start on Monday 13th May.
Whilst hard work is vital to successful GCSEs, it is also clear that exams can create a lot of pressure for young people and they need all the support they can get at home as well at school. The student guide provides some really good tips on dealing with exam stress that has been provided by the DfE.
Good luck to all our Yr 11 pupils from everyone here at Hall Green School.