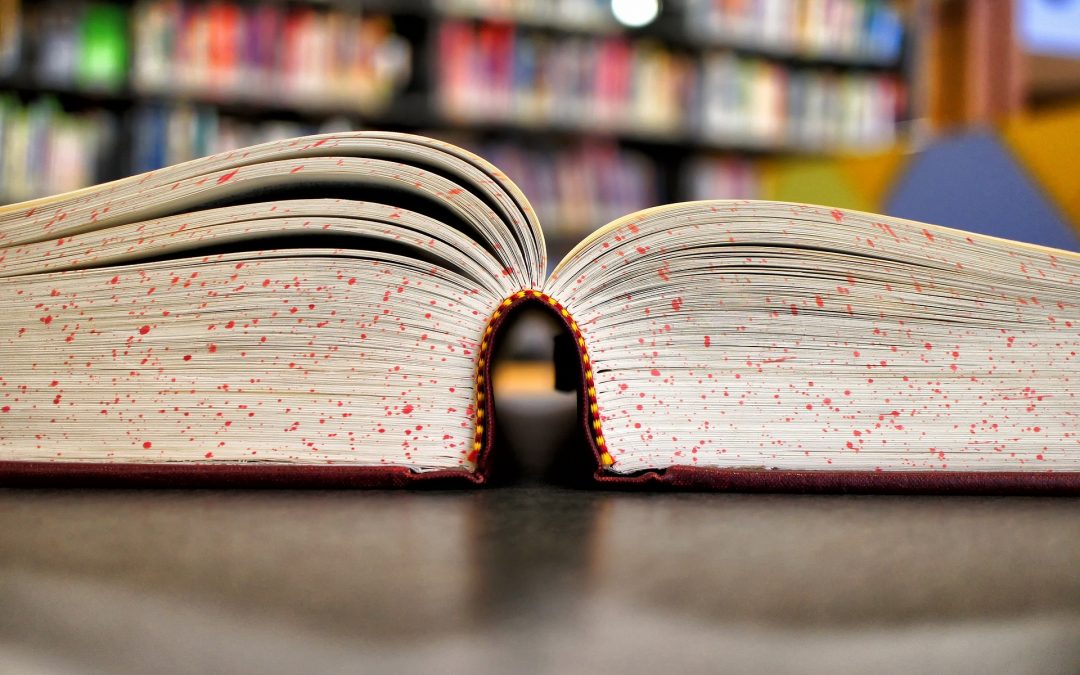 We have now informed all pupils regarding the details of their Summer examinations. Go to the pupils tab for exam information, where you will find the timetable for years 9 – 11 and the PowerPoint presentations for Years 7 – 10. Dates of examinations and further details are provided, and please contact your child's form tutor if you require any further information. Please support the revision process and encourage your child to perform to their best ability.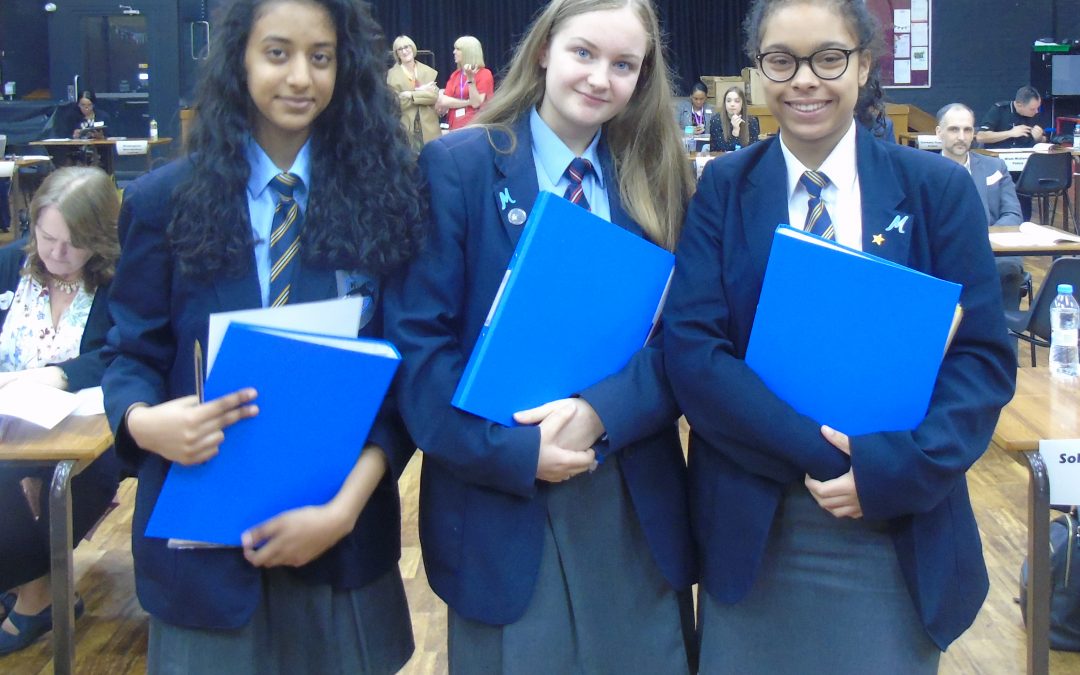 Thank you to the 23 volunteers who conducted Practice Interviews with our Year 10 pupils on Fri 4th May. We received lots of excellent feedback on how well-mannered, focused and confident they were. Our pupils have certainly benefited from a supportive and realistic experience and are now better prepared for the world of work or further education.
As your son/daughter enters their final year at Hall Green School it will soon be time to buy dresses or suits, organise limousines and book hair appointments in time for school prom. Click here for more information.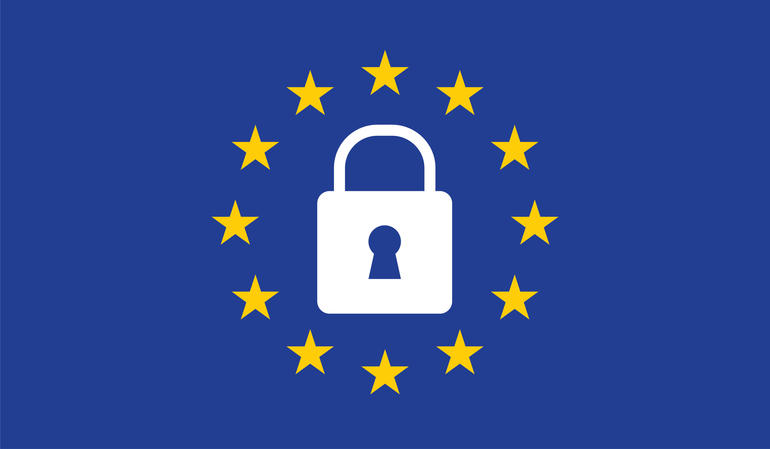 GDPR Update
As you may be aware, the law is changing in regards to data processing and the need for compliance with GDPR legislation. We at Hall Green School have been very busy in strengthening some key organisational and individual protocols before the May 25th deadline and have always been diligent in ensuring our data protection provision is of the highest quality. We have updated our data protection policy (which is now available in the policy tab), updated our photographic consent records and delivered whole-school staff training. Additionally, our Data Protection Officer (Mr Slattery) keeps records and ensures compliance by following advice and guidance from the Information Commissioner's Office. If you have any questions relating to the use of data, please contact the school.