Year 7: First day in September
The first day of school for new Year 7 pupils at Hall Green School is Tuesday 1st September 2020. On this day, pupils should be in full uniform and gather in the school canteen for 8.55 am. The day finishes at 3.00 pm. Year 7 parents, please provide your child with a snack for break time on Tuesday 1 September, as it will take the whole morning to register all pupils onto our cashless payment system because of social distancing requirements. All pupils should be logged on to our system in time for lunch, and so all pupils who have funds in their online account will be able to buy lunch. Please see the letters and forms at the bottom of this page for more information about paying for meals. Please also make sure you stick to social distancing rules when bringing your child to school. Avoid gathering at the school gates, and avoid going close to other parents and families. Parents are not permitted on the school site without an appointment because of Covid 19. For our full guidance on the measures we have taken for Covid 19, please see the home page of our website: www.hallgreen.bham.sch.uk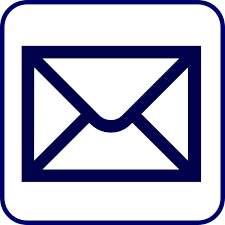 Some of you may be wondering which house you are in next year. Once you know this, you can buy your tie and PE kit in the correct house colours. 
If you have a sibling (brother or sister, not cousins) in school next year, you will be in the same house as them. Please remember that brothers or sisters currently in Year 11 will NOT be in school next year, so you may not be in the same house they were in. For all pupils without a sibling in school next year, we will update you as soon as we have decided. If you require any more information, please contact Ms Wright.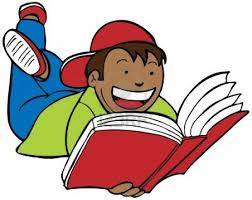 Hello, and we hope you are all keeping safe, well, and busy! We look forward to meeting you when you finally start at Hall Green School, but because of Coronavirus we are not able to host our usual New Intake Evening and Transition Day in school.
Don't worry though, because we have this very special section of our website which is devoted entirely to YOU! Please look through all of these resources, take the virtual tour, meet some of our staff, listen to our pupil advice, check out the reading list and have a go at some Hall Green School-related activities!
We can't wait to meet you…See you soon!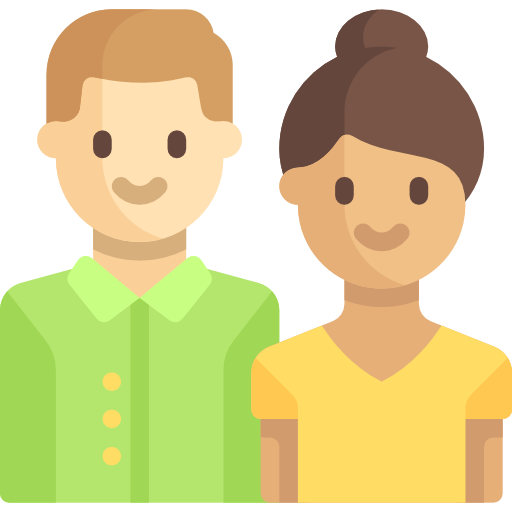 Greetings to all parents and carers,
First and foremost, well done for all you have done to support your child during the lockdown and school closure period. This has been an unusual period for everybody, and many of you have questions relating to our transition process. This page is designed to help your child familiarise themselves with the school, and engage in a number of activities which mirror those we would offer if we were able to host a full transition day. We encourage you to watch these videos together, and discuss them with your child. The activities can be downloaded and completed using a word-processing software package (Microsoft Word) or you could request paper copies to be posted out from our school office. If you have any further questions or would like to speak to somebody in regards to your child starting school in September, please contact us. take care, and stay safe.
Hall Green School Virtual Tour
Deputy Headteacher
Mr Simson
Deputy Headteacher
Mr Hosfield
Assistant Headteacher
Mrs Evans
Acting Assistant Headteacher
Mrs Paxton-Gault
LINC Department (Senco)
Mrs Mac
LINC Department
Mrs Griffiths
Transition Lead & Head of Shire house Ms Wright
Head of Isengard house
Mr Khan
Head of Lorien house
Miss Smith
Head of Rivendell house
Mr Bressington
Welfare and Inclusion
Mrs Monk
Behaviour and pastoral support
Mr Ali
Welfare and Inclusion
Mrs L Griffiths
Activities and resources
Your teachers have created some fun activities and tasks relating to your lessons at Hall Green School. Please click on the following editable documents, and complete them whenever you have time. Keep checking for new tasks and activities added before the Summer!
Business Studies             French             History                                                 
Music                                 PE                    Spanish                   
Letters and forms
These have all been sent out as part of your Induction paperwork, but please use these blank documents if you require replacements.