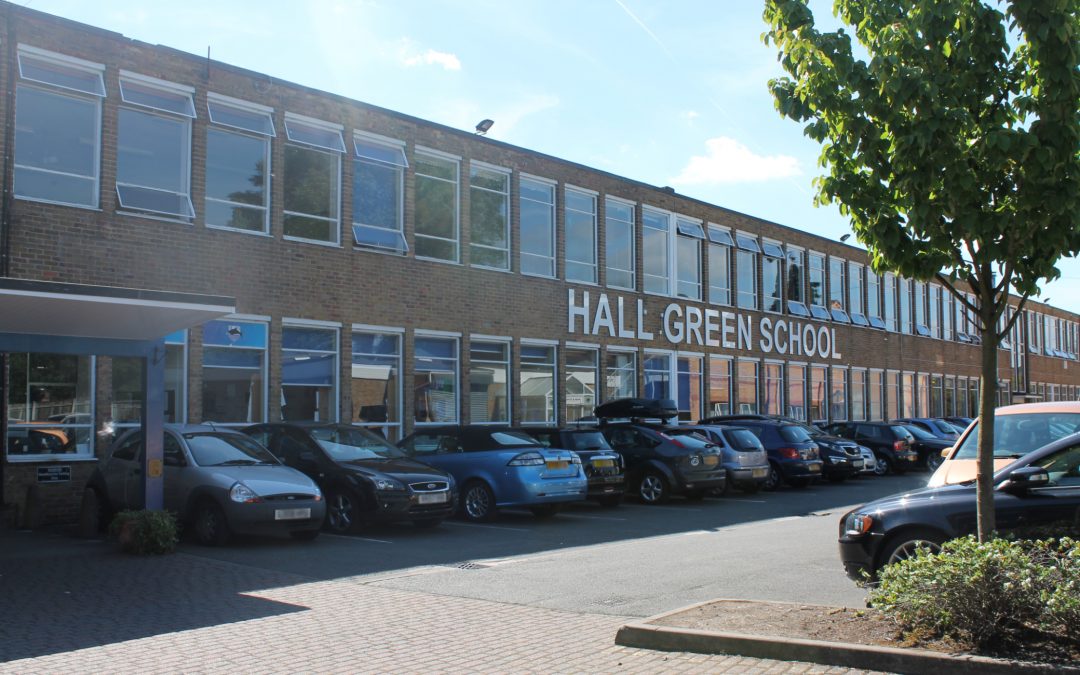 Year 10 will be off timetable all day to take part in a series of PSHE activities. This will include:
"Trust me" a theatre production involving Loudmouth Theatre Company, which addresses the following areas: sexual health, consent, contraception, STIs, unplanned pregnancy, pornography.
Follow-up workshop to "Trust me" (in single-sex groups)
Workshop on female genital mutilation for girls
Workshop on joint enterprise for boys
Workshop on knife crime
Careers workshop. Pupils will be introduced to the "Grofar" careers software and then write a careers action plan for the next 12 months. They will also look at online log-books in preparation for their work experience placements.