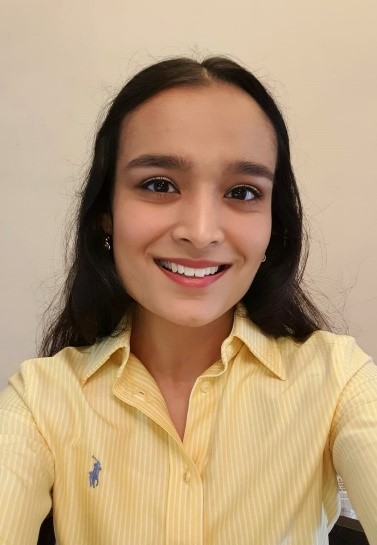 Hi, I am Manisha Kaur and I'm thrilled to be Hall Green Secondary Schools' Enterprise Adviser! I will be working with Miss Homer to support the school's career programme as well as getting involved with careers events and providing information and insights to the various career paths available
I studied at HGS between 2007 and 2012 and then went onto study A-Levels before graduating from Aston University with BEng Chemical Engineering degree.
I currently work as an IT Consultant for Infor, a global ERP (Enterprise Resource Planning) company that designs and implements specialist software for its clients in various industries from automotive to chemicals. With Infor, I am also undertaking a degree apprenticeship with TDM and the University of Wolverhampton for a BSc in Digital Solutions and Technology.  My role includes analyzing, designing, architecting and implementing software, systems and solutions for our clients.
As well as technology and the sciences, I love the creative arts! I have written and published a novel called 'My Friend's Dream' and have taken part in many extracurricular activities such as participating in the Miss England West Midlands contest, supporting education and supporting Birmingham City Council with their campaign to reduce waste in the city by creating sketch videos.
I have always been involved in school engagement from attending careers events to judging the spectacular HGS Talent Show! I truly believe that encouraging students to explore different career paths and gaining work experience/insights into a wide variety of career paths can help young people make their all-important career decisions.
I look forward to working with Miss Homer and everyone at HGS!